Belle BBQs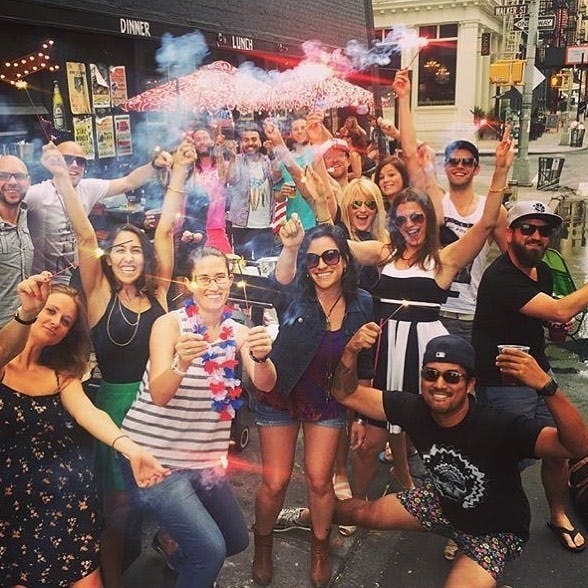 Sunday Belle-B-Ques
Come pop the fire hydrant with us EVERY Sunday (Memorial Day-Labor Day) for a good ol' sidewalk barbecue. Crack open the fire hydrant, hang in the kiddie pools and enjoys some grilled hamburgers & hot dogs!! Keg specials, water guns, bikinis and other wild surprises add to the fun!
You don't want to miss out!!
Save the date for our BIG bash days!
Kick Off- Memorial Day
Fourth of July
Closing- Labor Day